Made with love
There are many ways to honour the memory of your beloved animal companion. Our family have enlisted the support of many talented, local NZ artists to provide inspiring and uplifting keepsakes and memorabilia.

The memory token we create will be yours to Truly Treasure.
Hold your friend forever
Once our loved ones are gone, all we want is to always keep a part of them by our side. That's why we are offering a technology that turns ashes into cremation diamonds. This way, our happiest moments and most treasured memories won't turn into dust - instead, they'll become genuine diamonds.

Truly Treasured is a family owned complete pet loss service operating throughout the North Island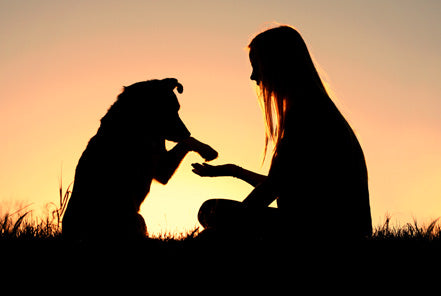 Our family offers a complete pet loss service throughout the North Island including grief support, and pet cremations as well as keepsakes and memorabilia. No matter what path you choose to honour your beloved pet, you can be assured of the highest level of care and commitment.